MEET THE PANEL:
Rita Clifton, author, former vice chairman and strategy director at Saatchi & Saatchi, and former CEO and chairman at Interbrand
Eva Lindholm, head of wealth management, UK and Jersey, at UBS
Maryam Meddin, founder of the Soke
Rupal Patel, former CIA analyst and founder of Entreprenora
Moderated by Frances Hedges, acting deputy editor at Harper's Bazaar.
BOOK YOUR TICKETS NOW
GENERAL ADMISSION (£15) includes access to the live stream. Available internationally.
VIP TICKETS (£40) includes access to the live stream, plus the delivery of a Harper's Bazaar gift bag directly to your door. Available UK-only.
Please note that this event will be available on-demand for all ticket holders. To check out the full line-up at Bazaar At Work Week, click HERE.
VIP GIFT BAG (INCLUDED IN VIP TICKETS ONLY)
VIP ticket holders will receive 1x gift bag including a notebook, kindly gifted by Aspinal of London, a luxury beauty product and the latest issue of Harper's Bazaar magazine.
Orders must be placed before 09.11.2020 6pm to ensure arrival of gift bag before the event. Orders placed after might result in a slight delay in the delivery.
When ordering, please make sure to fill in your preferred delivery address along with a contact number.
WANT TO PURCHASE ACCESS TO ALL 4 SESSIONS?
If you're based in the UK, you can also purchase the ALL ACCESS - VIP (£75) ticket, which includes 1x gift bag delivered to your door in addition to access to all four sessions.

MEET THE PANEL:
About: RITA CLIFTON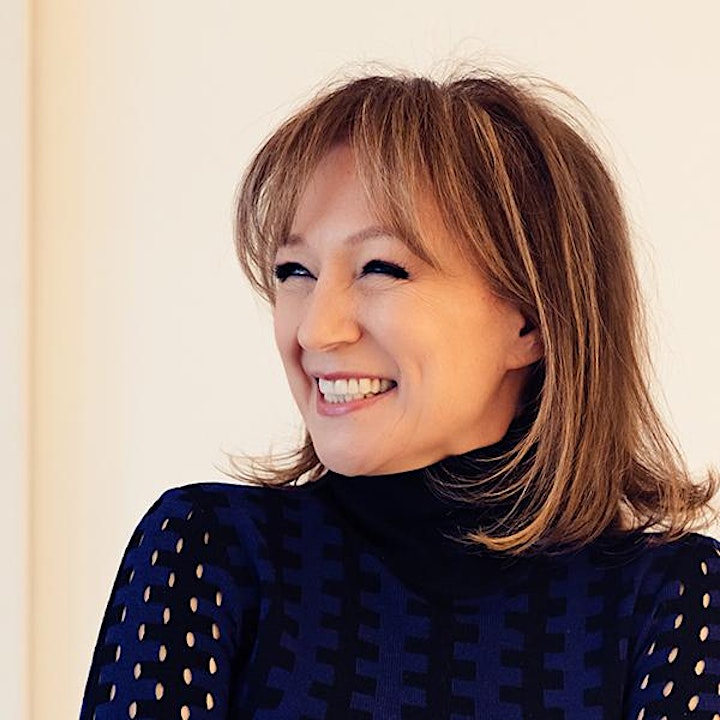 Rita Clifton CBE has been called 'the doyenne of branding' by Campaign magazine and a 'brand guru' by the The Sunday Times. She is a former vice chair and strategy director at Saatchi & Saatchi and was the London CEO and then chair at the global brand consultancy Interbrand for 15 years. In 2013, she co-founded the international consultancy BrandCap, and now has a portfolio of board directorships. She is also a speaker, writer and mentor, as well as a regular commentator across the media, including the BBC, CNBC and social channels.
About: EVA LINDHOLM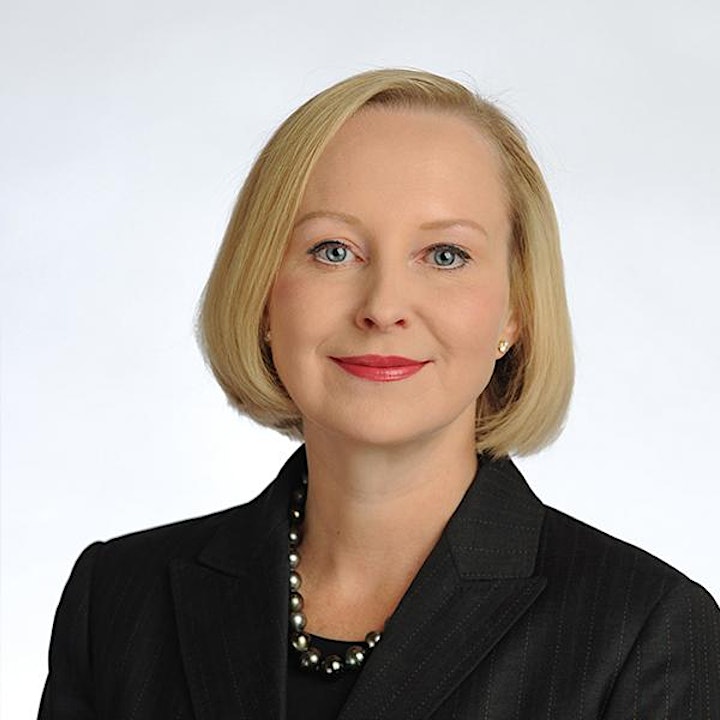 Eva Lindholm is the CEO of UBS Wealth Management UK & Jersey. She has previously served as the co-head of ultra-high-net-worth clients for EMEA and Latam, the global head of the Global Family Office, and the head of Wealth Management Nordics. Prior to joining UBS in 2012, Lindholm worked for JPMorgan for over 20 years in a number of senior roles in the JPMorgan Investment Bank. She served on the Board of Transport for London, in addition to its Finance and Policy Committee, from 2006 to 2016, and is presently the chair of the board of UBS Optimus Foundation UK, as well as helping recruit and retain top female talent in her industry.
About: MARYAM MEDDIN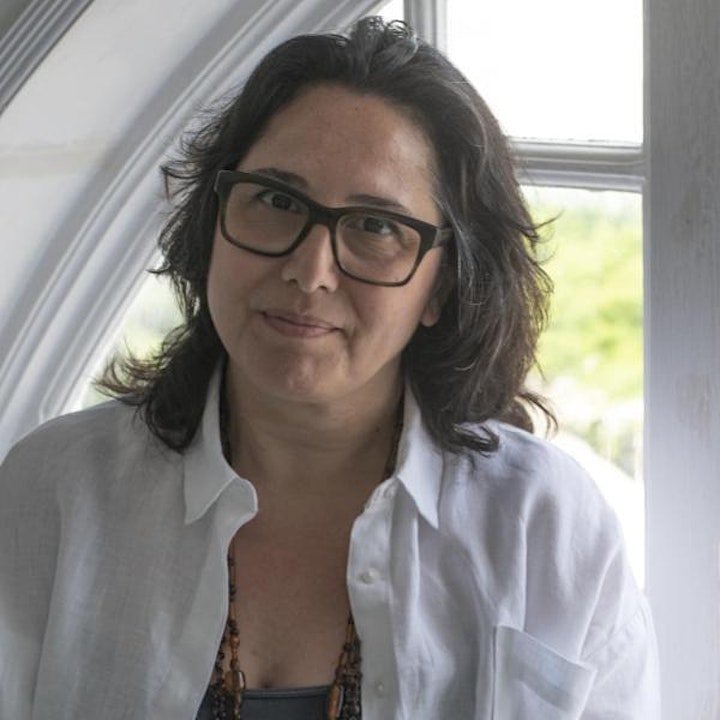 Maryam Meddin spent 24 years in the branding and communications sector and, in 2008, combined her professional commitments with part-time study towards a postgraduate degree in psychotherapy and counselling psychology. Her exposure to the mental-health sector revealed the shortcomings of the facilities available in both the private and public spheres, and led her to combine her passion for mental-health care with her knowledge of commercial services. This was the origin of the concept for the Soke, a new centre that aims to address the disparity between the expectations of contemporary culture and the way in which mental-health care is experienced.
About: RUPAL PATEL
After a thrilling career at the CIA, Rupal Patel moved to London and started her first six-figure business from scratch. Throughout that journey of growth and transition, she found herself coaching and mentoring other women entrepreneurs and leaders on their own paths to success. She launched Entreprenora in 2018 with the mission to help more women find their voice, unleash their potential and reach new heights within a powerful community. Patel is also the author of a forthcoming book, From CIA to CEO.
Full details of Hearst Terms & Conditions, Hearst Data Protection & Hearst Privacy Notice.
_________________________________
FAQs
How can I access the live stream?
On the day of the event, we will send you an email with instructions on how to access the live stream via your desktop, tablet or mobile.
What do I need to access the live stream?
Similarly to a YouTube video, all you will need is a device that supports JavaScript, which most technical devices do as a standard. We recommend watching on a computer or laptop for the best experience, but the stream will also work on mobile and tablet.
Can I watch on my mobile / laptop?
Yes, all streams will be available to watch on any device. However, we recommend watching on a computer/laptop for the best experience.
Will I be able to watch on-demand?
Yes, as a ticket holder, you will be able to watch your selected session on-demand, shortly after the original live event has happened.
Can I share the live stream with a friend?
No, the link to the event is unique to you so your friend will need to purchase a ticket to gain access.
Where will my gift bag get delivered to?
As part of the registration process, we will ask you to fill in a delivery address. The delivery will need to be signed for on arrival, so please ensure to fill in your preferred delivery address.
When will I receive my gift bag?
We anticipate sending out all gift bags to attendees approx. seven days before the live event. Please expect your gift bag to arrive approx. three to five days before the virtual event.
My gift bag hasn't arrived, what now?
If your gift bag hasn't arrived three days ahead of the event, you can get in touch with us at hearstevents@hearst.co.uk and we will look into it.
Will I be able to track my gift bag?
No, you won't be able to track the delivery of your gift bag.
Will someone need to sign for my gift bag?
Yes, for security purposes, the courier will require a signature upon delivery to your home.
I need to change my delivery address, how can I let you know?
Please get in touch with hearstevents@hearst.co.uk and we will look into it. Please note, that it might affect the timely arrival of your gift bag.
Do I need a webcam to access the stream?
No, you won't need a webcam to access the stream.
I don't live in the UK, can I buy a ticket?
Yes, if you're tuning in from overseas, you can purchase a General Admission ticket (£15) to access the live stream. Unfortunately, due to delivery restrictions, VIP tickets are only available to residents in the UK.
What is the refund policy?
Please note, that tickets are non-refundable and non-transferable.
I can't find the answer to my question, how I contact the organiser with any questions?
Please email hearstevents@hearst.co.uk and we will be able to help.
_________________________________
Please note we reserve the right to refuse tickets and/or entry to our events at our sole discretion. In such circumstances, your ticket cost will be refunded to you.